Link New Items to Prior Knowledge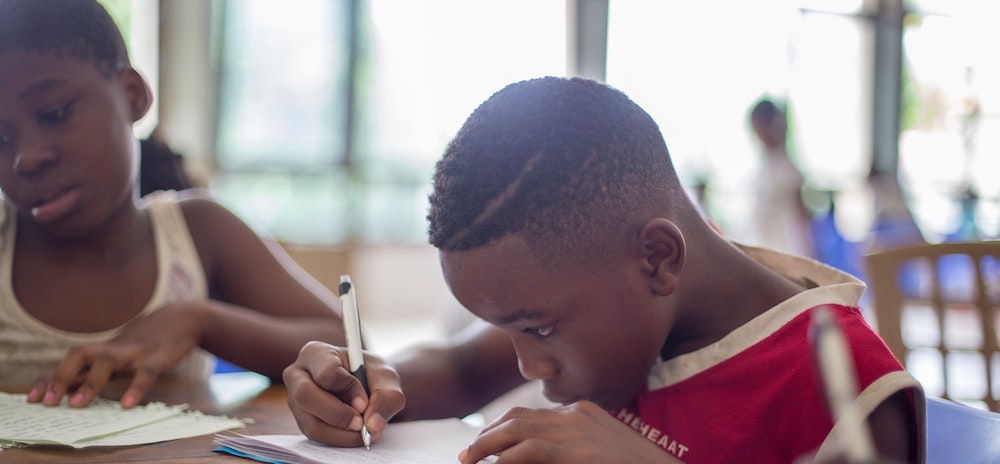 3.4 Maximize transfer and generalization
Assessment Example
Assessments may contain graphic organizers, concept maps, or scaffolds to link new items to prior knowledge. Situating items in familiar contexts helps students transfer knowledge to new situations, enabling them to demonstrate what they have learned. Include questions (possibly unscored) that ask students to predict what happens in a different context. For example, if melted ice weighs the same as frozen ice, what happens if butter is melted? Use science practices to connect knowledge learned in math and ELA to science.
Non-example
Assessment items are presented in isolation, not connected to similar science ideas or familiar contexts or content.
Accessibility
Consider how students with visual impairments or communication support needs can interact with a graphic organizer onscreen. Graphic organizers or other data organizers (e.g., concept mapping) should reflect only the most pertinent information so students can access the organizer via alternate text.
Areas of Interest
Assessment Design
Assessment Development
Power Strategies
Graphic Organizers
Real-World Contexts