Provide Options to Help Decode Text and Symbols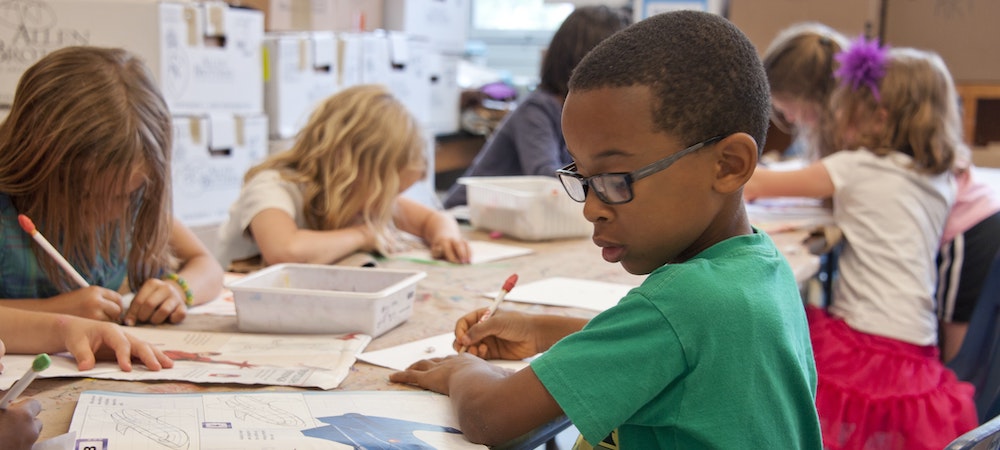 2.3 Support decoding of text, mathematical notation, and symbols
Assessment Example
Options for machine or human read aloud, tactile graphics, or manipulatives are available for students. Students can access tables and graphs in multiple ways, such as text read-aloud and magnification.
Non-example
Some students are presented information in a table and other students are presented the material in a graph. Students are denied the use of text read-aloud even though the tested construct is not decoding.
Accessibility
If magnification is used requiring scrolling, minimize the possibility of fragmenting text.