Use Scientific Vocabulary Only When Necessary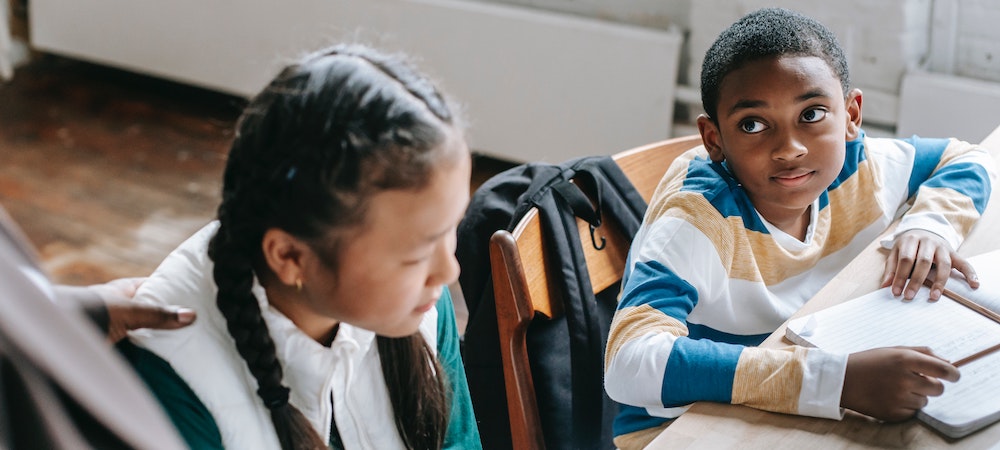 2.1 Clarify vocabulary and symbols
Assessment Example
Scientific vocabulary is included only when absolutely necessary to access the science concept, and support for vocabulary is embedded throughout assessment, such as "Tim wants to keep his drink cold. Tim wants to conserve heat." Also, for example, the word "gravity" may not be necessary in order to determine if students understand the concept.
Non-example
Unnecessarily complex vocabulary, beyond tested constructs, are included in assessment without context clues, such as "Tim wants to conserve heat. Which material will best conserve heat?"
Accessibility
Use alternative text to describe symbols. Use a vocabulary list (such as DLM core vocabulary) to find words at appropriate level of complexity.