Students Reflect on Their Own Learning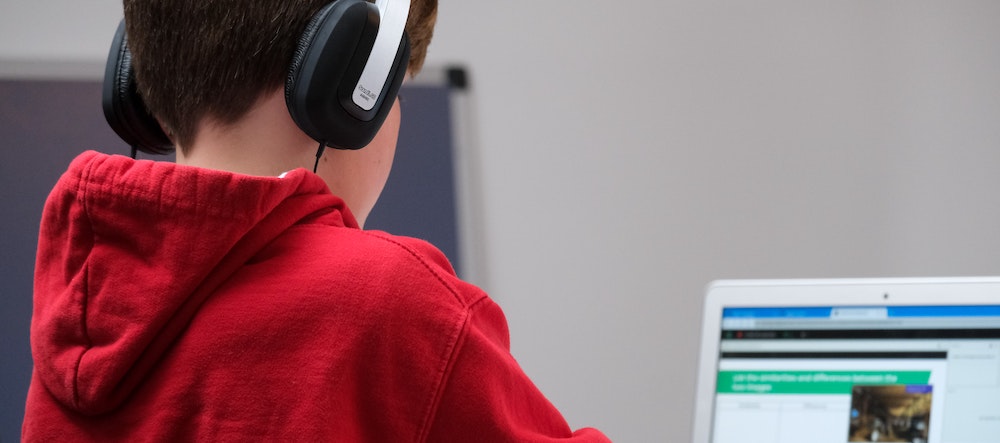 9.3 Develop self-assessment and reflection
Assessment Example
Students should have opportunities to reflect on their own learning and progress. For example, unscored items such as "How did you know?" or "Explain what happened" guide students in thinking about what they have learned. An unscored "wonder question" provides an opportunity for students to reflect on what they have learned about a science concept.
Non-example
Penalizing student for answer to a self-reflection item, and/or including too many self-reflection items that distract or frustrate the student.
Accessibility
Consider how students with visual impairments or communication support needs can respond to a wonder question or other unscored self-reflection items.
Areas of Interest
Assessment Design
Assessment Development
Power Strategies
"Think About It" Questions