Use Concise Language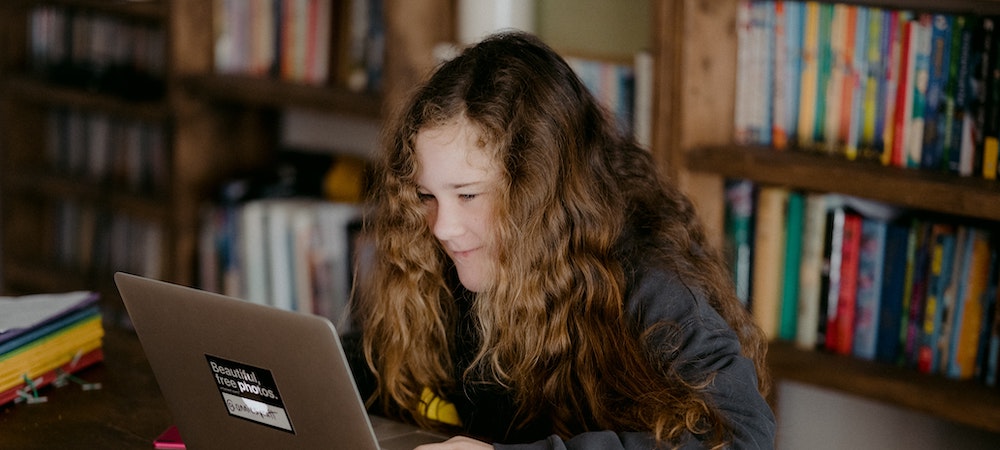 2.2 Clarify syntax and structure
Assessment Example
Item writers are provided simplified syntax and structure guidelines to ensure sentences are concise, not unnecessarily complex. Context clues and transition words can support student understanding without providing answers.
Non-example
Unnecessarily complex sentence structure with clauses and pronouns that is distracting to student. For example: "Sally, who lives next door to Joan, borrows her ruler in science class."
Accessibility
Consider the additional cognitive load needed to understand sentences for students with vision or hearing impairments.