Consider Instructional Relevance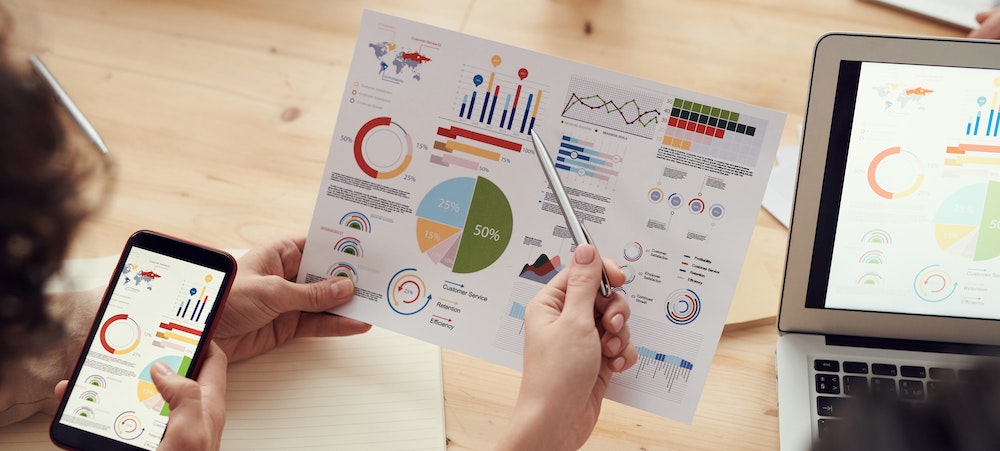 8.2 Vary demands and resources to optimize challenge
Assessment Example
Assessment context is instructionally relevant and age appropriate. Assessment items are written at an appropriate level of complexity, including providing graphic organizers or other ways to organize data to help students meet the challenge of the task.
Non-example
Assessment is unnessecarily complex to a large group of test-takers, with intentional additions of complex text or concepts beyond the scope of the tested constructs in an attempt to challenge all students in the same manner and reduce the number of high scores.
Accessibility
Consider how students with visual impairments or communication support needs can interact with a graphic organizer onscreen. Graphic organizers or other data organizers (e.g., table, chart) should reflect only the most pertinent information so students can access the organizer via alternate text.
Areas of Interest
Assessment Design
Assessment Development
UDL Guidelines
Sustaining Effort & Persistence
Power Strategies
Graphic Organizers
Real-World Contexts