Focus Only on Assessment Content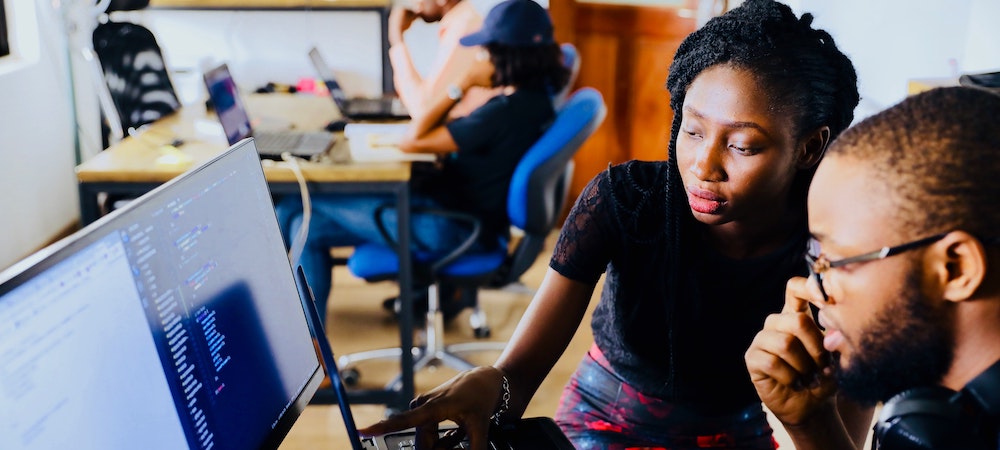 8.2 Vary demands and resources to optimize challenge
Assessment Example
Item writers only focus on assessment content rather than system requirements to reduce and optimize the cognitive demand. Item writers are given several graphic organizers, task templates, and tools and can choose which ones help them in item writing.
Non-example
Item writers are only provided with content standards and vague specifications and instructed to create items.
Accessibility
Consider how adults with visual impairments or communication support needs can interact with a graphic organizer or other organizational tools.
Areas of Interest
Assessment Design
Assessment Development
UDL Guidelines
Sustaining Effort & Persistence
Power Strategies
Graphic Organizers
Real-World Contexts