Use Flexible Grouping for Item Writers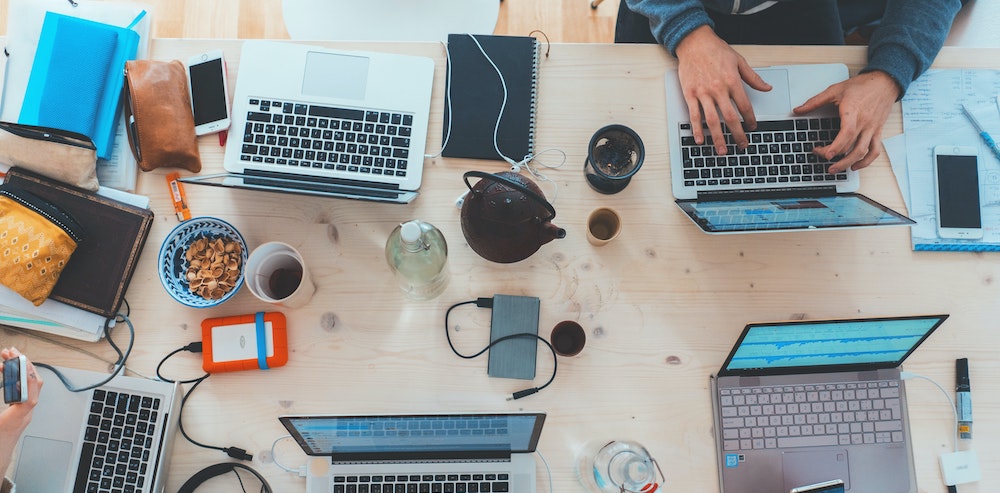 8.3 Foster collaboration and community
Assessment Example
Flexible grouping for item writers; item writers can collaborate with other item writers in similar or different grade levels as well as in similar domains (e.g., physical science, life science, etc.). Expectations for group work are modeled, and rubrics/checklists are provided.
Non-example
Item writers work in isolation or are grouped randomly. Collaboration with other item writers is not an explicit step in item writing cycles.
Accessibility
Facilitate discussions so that all item writers can participate equally.
Areas of Interest
Assessment Design
Assessment Development
UDL Guidelines
Sustaining Effort & Persistence