Customize Text and Image Display Options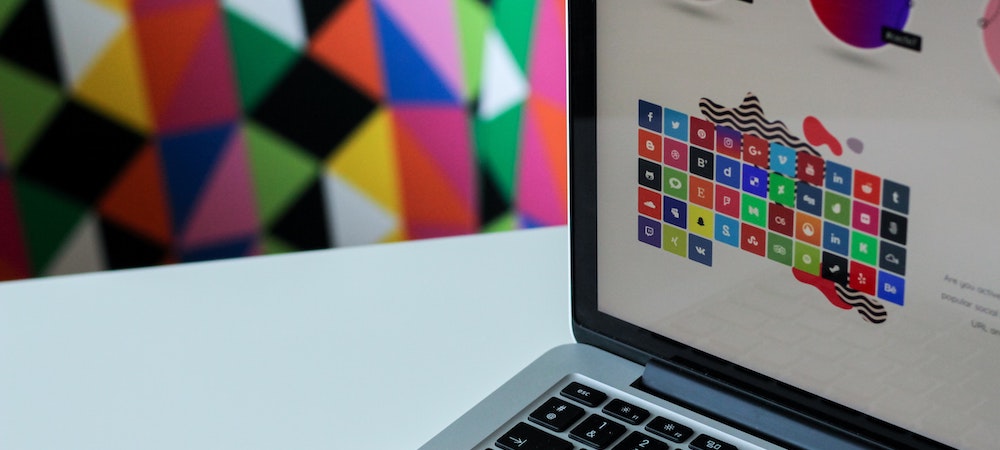 1.1 Offer ways of customizing the display of information
Assessment Example
Text and image display options (e.g., color, font size, magnification) are customizable for students. Teachers can easily choose preferred options for students via personalized student profiles. Students can access tables and graphs in multiple ways, such as text read-aloud and magnification.
Non-example
A student uses color contrast on an iPad during instruction, but cannot choose this option during assessment.
Accessibility
Consider accommodations that student typically uses during instruction. Provide student with practice tests to ensure accommodations provided by the system are appropriate.
Areas of Interest
Assessment Development
Assessment Platform
Assessment Administration