Describe Sounds with Text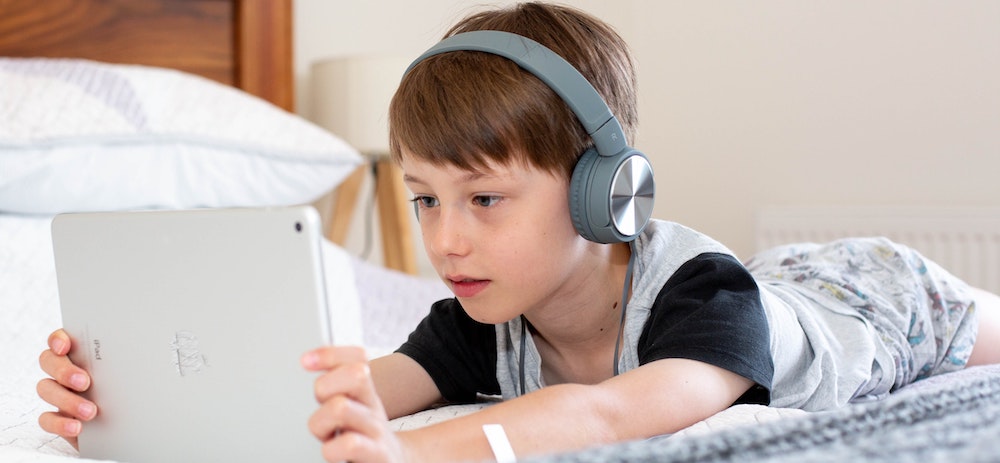 1.2 Offer alternatives for auditory information
Assessment Example
If an assessment requires listening to sounds or words to answer a question, such as listening to baking soda react to vinegar to understand a chemical reaction is taking place, an alternate version of the assessment describes the same process in words and uses clear visuals.
Non-example
Test content requires listening to sounds, without visual support, in order to answer a question. For example, students who hear a fizzing noise in a video of baking soda interacting with vinegar have another clue that a chemical reaction is happening over students who cannot hear it.
Accessibility
Consider ways to engage other senses, such as feeling the vibrations of the object making a sound.
Areas of Interest
Assessment Development
Assessment Platform
Assessment Administration