Consider Preferred Auditory Options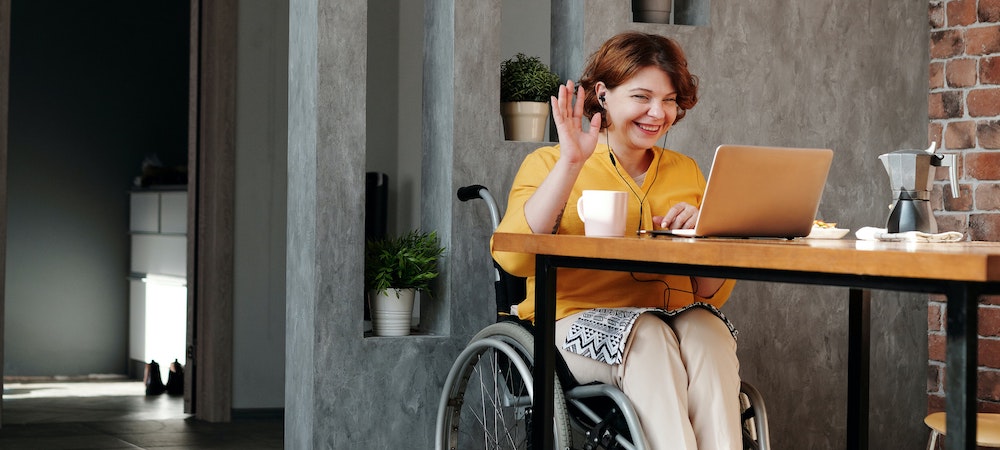 1.2 Offer alternatives for auditory information
Assessment Example
Options for sign interpretation are available for students. Teachers can easily choose preferred options for students, like sign language, via personalized student profiles.
Non-example
Sign language is standardized in a way that the student is not familiar with (e.g., ASL vs. SEE).
Accessibility
Consider the level of sign language proficiency needed to access the test.
Areas of Interest
Assessment Development
Assessment Platform
Assessment Administration