Give Student a Choice Between Two Parallel Assessments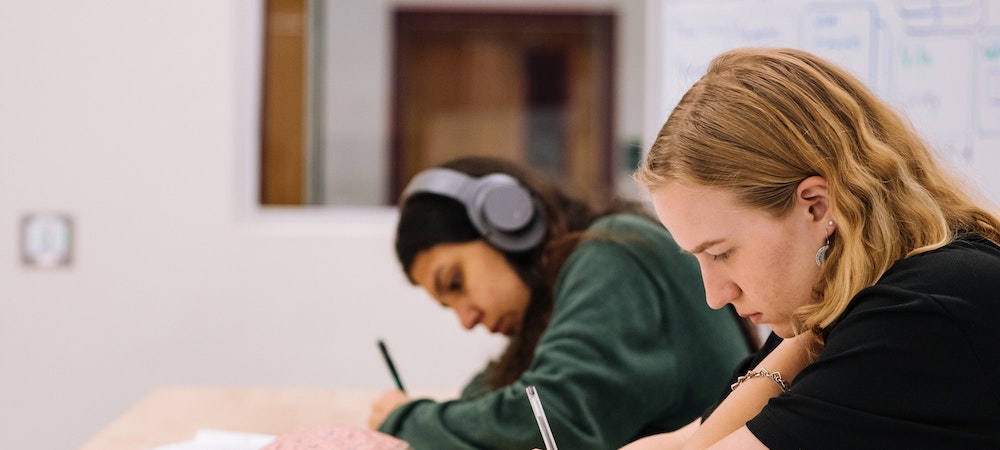 7.1 Optimize individual choice and autonomy
Assessment Example
Give the student a choice between two parallel assessments that assess the same knowledge and skills, just in different contexts. A student can demonstrate what they know about food chains and how matter moves through a food chain in a desert ecosystem or an ocean ecosystem.
Non-example
Pose a question that does not actually provide the student a choice (e.g., "Are you ready to take a test?")
Accessibility
Consider how students with visual impairments or communication support needs can choose a context of interest. Include contexts that are familiar, as much as possible.
Areas of Interest
Assessment Design
Assessment Development