Consider Relevance and Complexity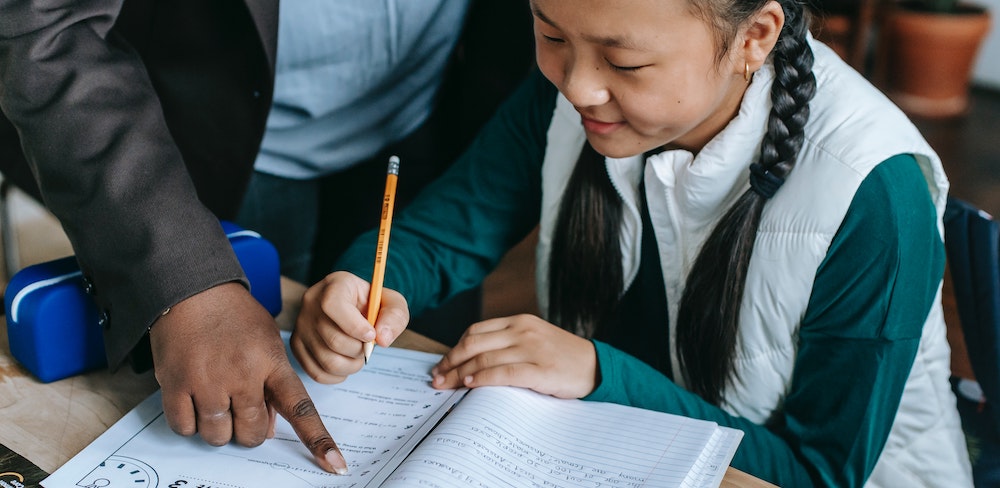 7.2 Optimize relevance, value, and authenticity
Assessment Example
Assessment context is instructionally relevant and age appropriate. Assessment is written at an appropriate level of complexity. For example, a high school assessment should use versions of texts that grade level peers are reading.
Non-example
Providing text about dinosaurs on a high school assessment.
Accessibility
Use age appropriate relevant material that has been adapted for appropriate levels of complexity, such as Tar Heel Reader.
Areas of Interest
Assessment Design
Assessment Development