Present Data in Tables or Graphic Organizers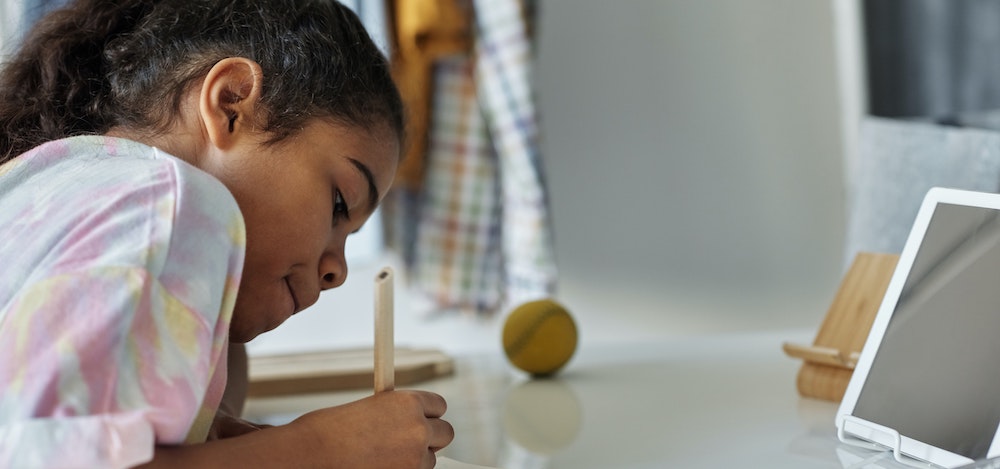 6.3 Facilitate managing information and resources
Assessment Example
Data within assessment items can be presented in tables or graphic organizers to facilitate organization and management of information, such as temperatures of various liquids a student will use to answer items about thermal energy transfer.
Non-example
Content of assessment items is limited to large blocks of text when a model or other organizing tool could reduce the cognitive demand.
Accessibility
Consider how students with visual impairments or communication support needs can interact with a graphic organizer onscreen. Graphic organizers or other data organizers (e.g., table, graph) should reflect only the most pertinent information so students can access the organizer via alternate text.
Areas of Interest
Assessment Design
Assessment Development