Provide Teachers with Test Structure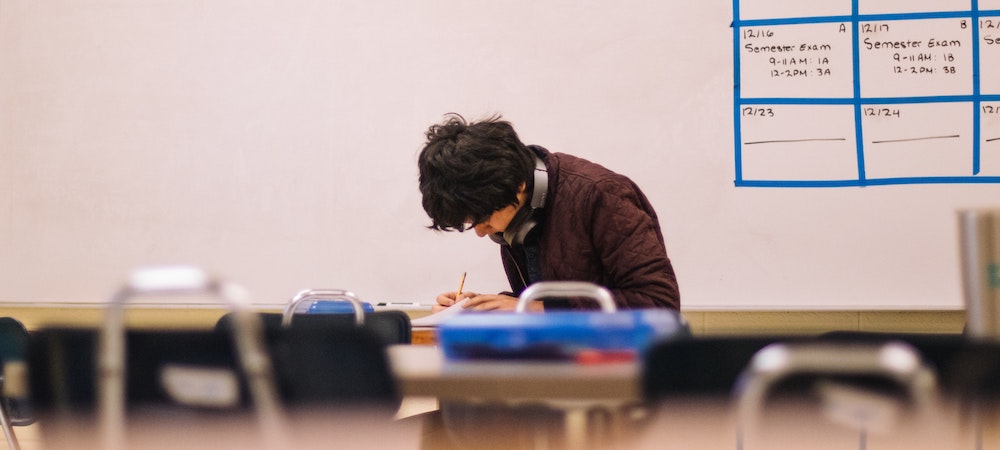 6.1 Guide appropriate goal setting
Assessment Example
Provide teachers with test structure information so they can engage the student with planning for the test session. Be clear about expectations so student can provide input on how he/she will participate.
Non-example
Approach the student as a passive participant.
Accessibility
Provide a schedule showing how the session will be conducted and review the tools the student will use.
Areas of Interest
Assessment Design
Assessment Development