Provide Feedback for Teachers on Student Progress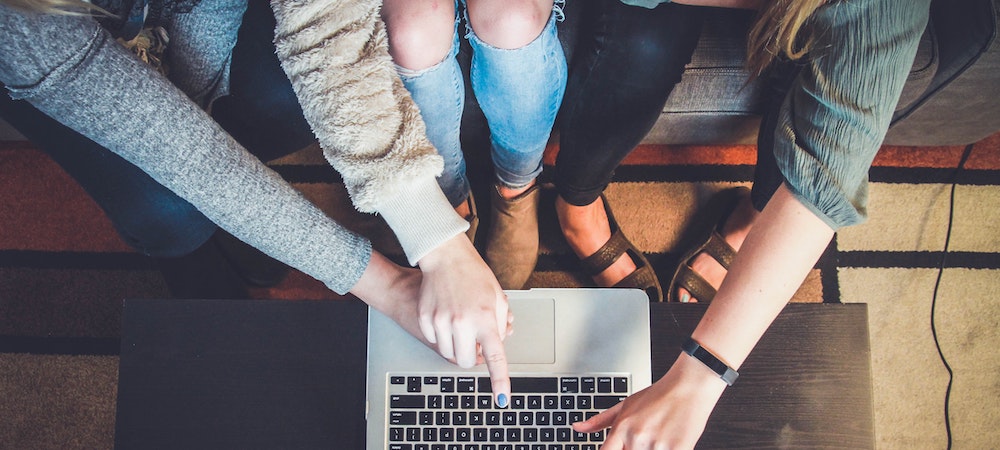 5.3 Build fluencies with graduated levels of support for practice and performance
Assessment Example
Assessment system provides individualized feedback to teachers on the progress of their students that is meaningful for them in understanding their skill development. Assessment system and administration offers supports that can be gradually released as the student becomes more independent.
Non-example
Assessment feedback is provided to the teacher with limited information as to student's specific skill development and areas to target in future instruction.
Accessibility
Teachers have access to materials that scaffold them in understanding the components of the system and the feedback provided.
Areas of Interest
Assessment Administration
UDL Guidelines
Expression & Communication