Use Organizers, Story Webs, and Concept Mapping Tools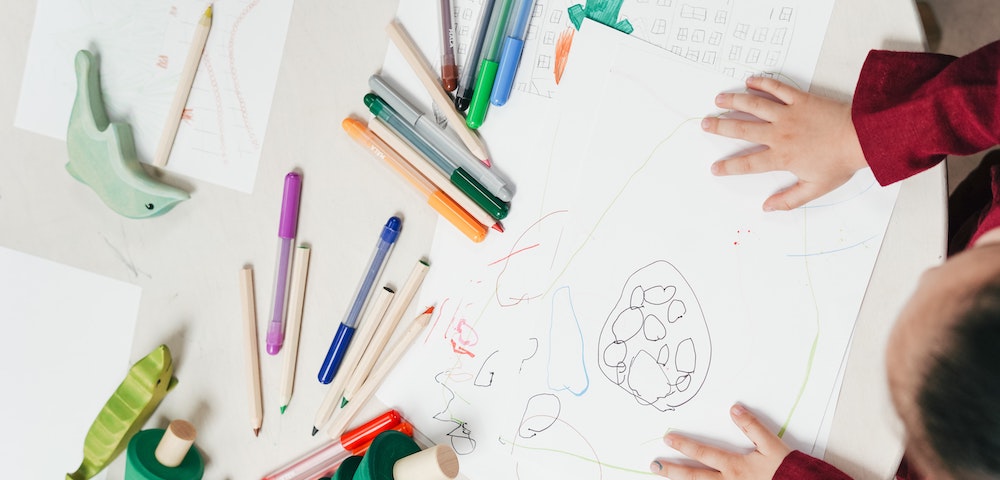 5.2 Use multiple tools for construction and composition
Assessment Example
Assessment content may be responded to through organizers, story webs, and concept mapping tools. For example, students can build a model virtually by using drag-and drop technology to place organisms in a food chain. Students can use alternate pencils for composition.
Non-example
Content of assessment items is limited to large blocks of text when a model or other organizing tool could reduce the cognitive demand. Students with mobility challenges do not have alternatives for constructing models.
Accessibility
Consider how students with visual impairments or communication support needs can interact with a computer-generated model onscreen. Graphic organizers or other data organizers (e.g., story webs, concept mapping) should reflect only the most pertinent information so students can access the organizer via alternate text.
Areas of Interest
Assessment Administration
UDL Guidelines
Expression & Communication