Use Listening Options, Tactile Graphics, and Manipulatives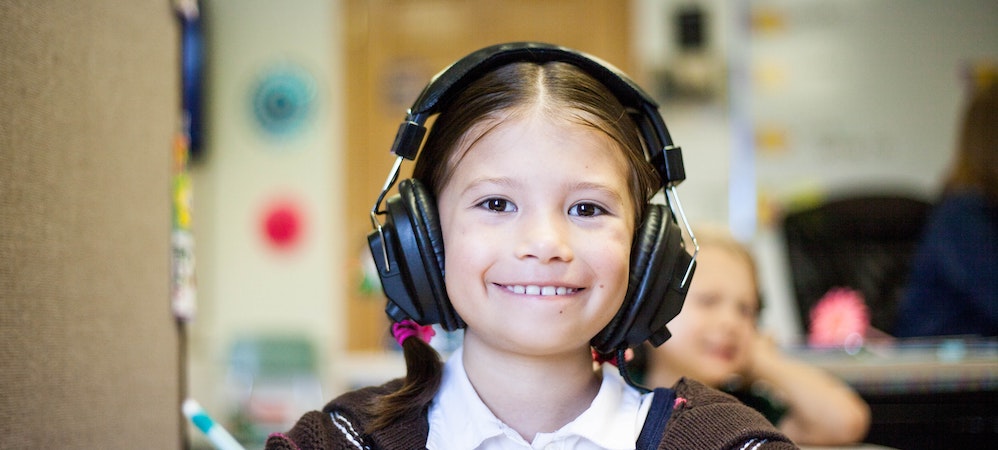 1.3 Offer alternatives for visual information
Assessment Example
Options for machine or human read aloud, tactile graphics, or manipulatives are available for students. Teachers can easily choose preferred options for students via personalized student profiles.
Non-example
The text on the screen is small to avoid scrolling, but teachers cannot increase the font size.
Accessibility
Students with visual impairments require text and grahics to be read aloud, so any graphic should be easily and concisely described in words.
Areas of Interest
Assessment Development
Assessment Platform
Assessment Administration